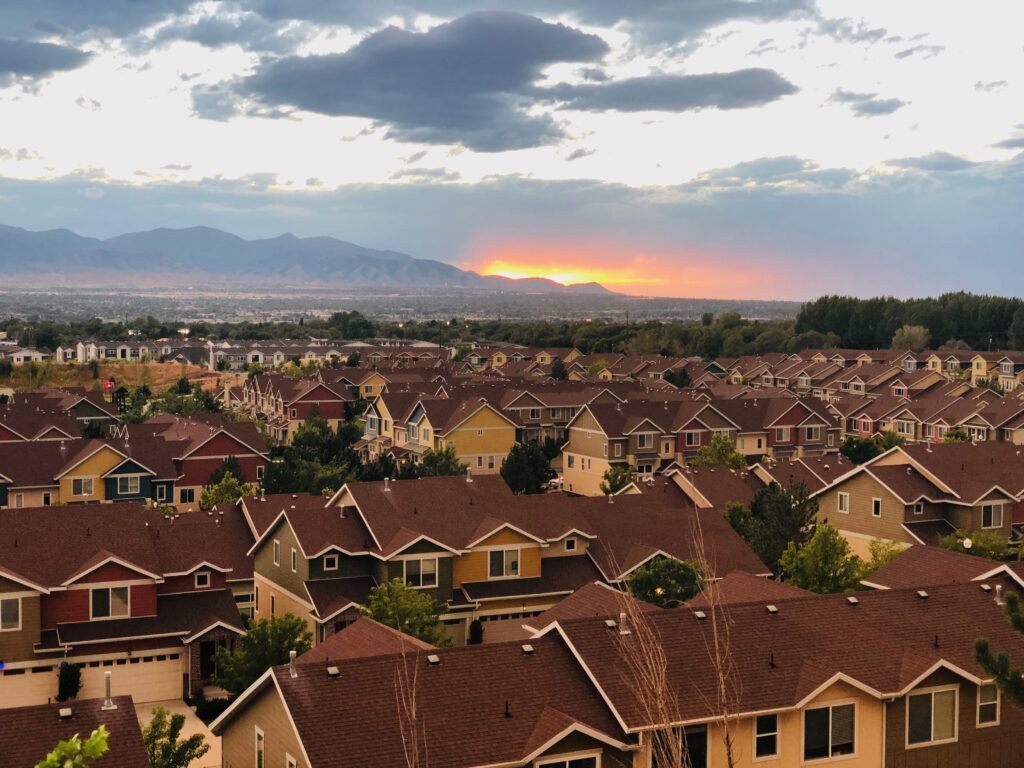 I have not made a post in almost 3 1/2 years! Shameful! A complete abandonment and I sincerely apologise to myself. I am going to skip 2 1/2 years. A lot happened in that time, much of it bad, but also much of it amazing and life altering.
In the last year, I find myself making a home in Salt Lake City, Utah. A suburb in fact called Sandy. To say it's beautiful here is seriously an understatement. It is unbelievably beautiful, calm and peaceful. Hiking and bicycle paths galore, ski resorts about 15 mins by bus and supermarkets walking distance from pretty much everywhere.
I received my work permit last towards the end of August, 2020 and have subsequently been employed in a very interesting company which I am trying out because I've found their product and work ethic beyond admirable.
I continue to do my dynamic website development through my company – Dynaweb which is now officially a company based in Utah, USA. It's so easy to do business here and the amount of web services that facilitate this are a dime a dozen.
While still a tiny population relative to the rest of the United States, Utah with a little more than 3 Million people, has one of the most exciting technology scenes anywhere in the world affectionally referred to as Silicon Slopes. Utah is also a top tourism destination and in 2019 attracted about 25 Million travellers many coming to Ski or visit the amazing national parks.
In order to familiarise myself with the State and all the culture on offer, I have launched a website about the things We Love in Utah – LoveinUtah.com
I'll be talking more about these in future posts. Bye-bye for now.