Is that a word? No silly! It just, very indirectly, means that I've been given a huge responsibility to work on a project that is very close to my heart.
The project involves the very large scope of promoting Arab Art. Promoting perhaps is not the best word since the Art we're working with is so good, it promotes itself! We are perhaps more unraveling, exploring and exposing beautiful, thought provoking Art by artists who consider themselves Arab.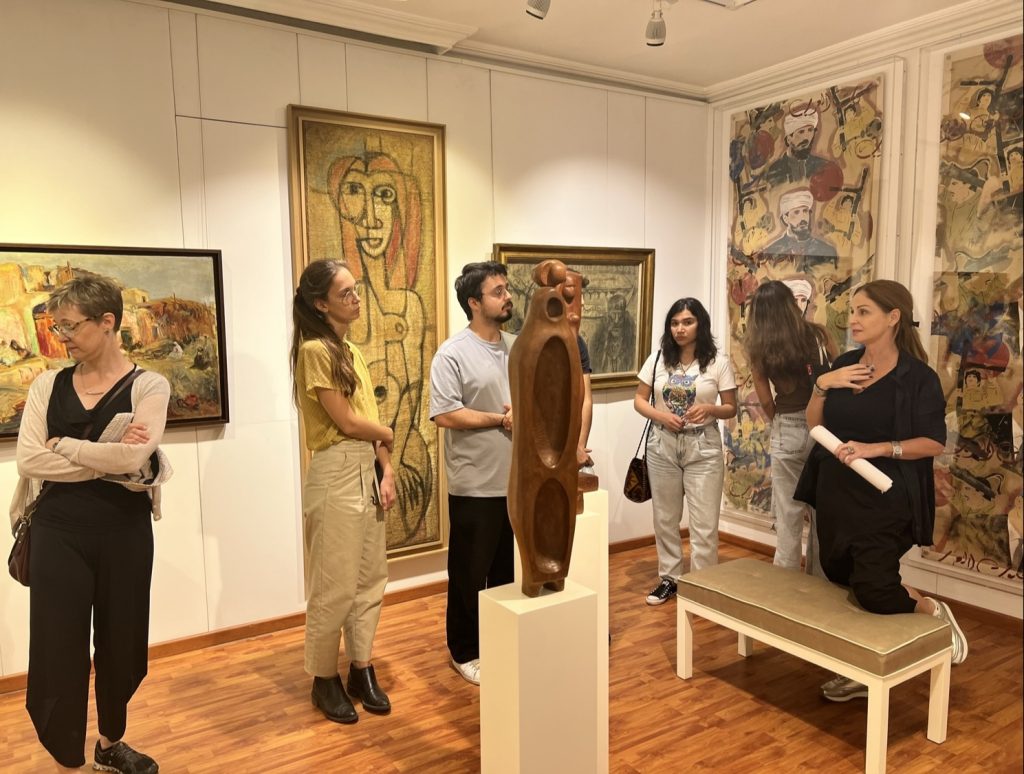 So why am I back in Utah? Shouldn't I be in the Arab world? Yes for the discovery of Art, no for the promotion part because the Art needs to be exposed to the Western countries and primarily to the US, Canada, Europe and other non EU European countries like UK and Switzerland!
I'll be posting more about Art later, for now I am back in freezing cold Utah, awaiting the snowfall so I can enjoy the wonderful skiing and spend time with the little rascal that's so close to my heart ❤️